Courses
Bryant Safety and Security Solution's Training School
Tennessee Unarmed Security Officer​ Training Course
Read More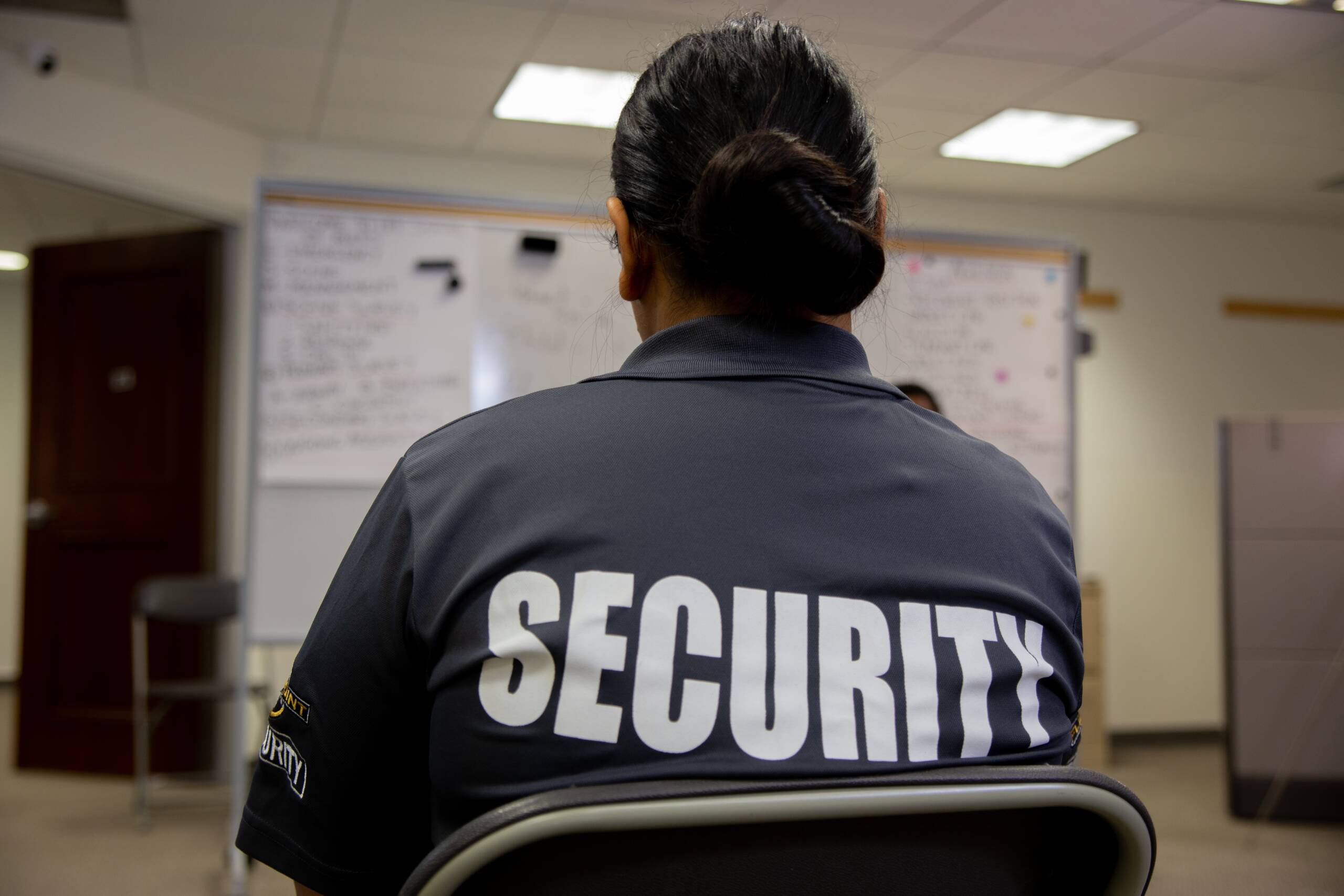 Our Approach
Training at your pace.
Our approach to online training is to bring the instructor to the student. We do this by anticipating student questions. The key points are reviewed and reviewed and reviewed. If a student still needs help we have a certified instructor available by phone and email. This allows you to complete the course at your pace.
Our mission is to provide safety and security solutions that exceed our client's expectations.
The online course was easy to use. Once I enrolled the course content became available. I was able to complete the certification class at my own pace!